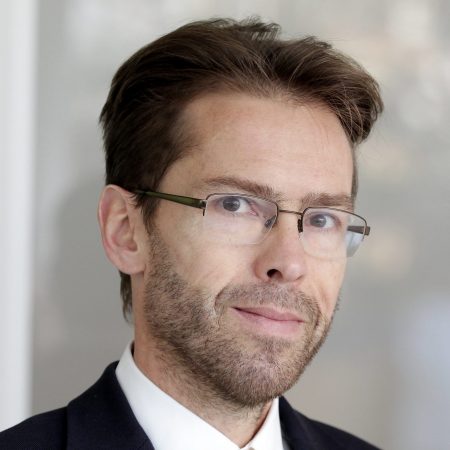 Dr. Bernd Buchholz
Minister of Economy of Schleswig-Holstein
Dr. Bernd Buchholz, born in 1961, joined the FDP in 1981. From 1987 to 1990 he was the country's chairman of the Young Liberals in Schleswig-Holstein, and from 1989 to 2007 he was a member of the FDP. Buchholz belonged to the Schleswig-Holstein Landtag from 1992 to 1996. At that time, he was the spokesman for the FDP parliamentary group, who he became parliamentary director and deputy chairman of the Kiel committee of inquiry on the so-called "draftsman".
In 1996, Buchholz began his career as a trainee and later as a board assistant at the publishing house Gruner + Jahr in Hamburg. In 1998 he became publisher of the Hamburger Morgenpost before he became publisher of the stern / publishing company of stern / GEO Group in 2000. At the beginning of 2004 he became a member of the board of directors for the entire German magazine business and as head of Gruner + Jahr Deutschland. In January 2009 he became Chairman of the Management Board of Gruner + Jahr AG & Co KG. In addition, Buchholz was a member of the Management Board of Bertelsmann AG for three years from the summer of 2009 until he left office in August 2012. Since 2014 the promoted lawyer for the Hamburg office of the attorney's office Causaconcilio as a criminal defense has been active primarily in economic criminal proceedings.
Dr. Bernd Buchholz has been the Minister of Economic Affairs of Schleswig-Holstein since July 2017. Prior to that, he had been Deputy Head of the FDP Schleswig-Holstein since 2013. He is married and has two children.